Quality assurance of our products
Responsible organic farming is characterized by a holistic view of production, processing, repackaging and transport. Only in this way a sustainable, resource-saving production can be guaranteed.

Our suppliers and partners exclusively operate agriculture in accordance with the valid EC organic regulation and produce according to controlled ecological cultivation methods.

Additional tests on product-related residues in approved laboratories are also part of this.

We use the following criteria when working with our suppliers:

Fruit and vegetable cultivation according to EC Organic Regulation on site on carefully selected acreage
Regular analyzes in the form of leaf and soil samples
All products of our suppliers have been awarded the Bio-label.
When ordering large quantities, we deliver all types of fruit and vegetables ready for sale
Our suppliers meet the highest standards
Our producers attach great importance to ensure that their products always comply with current standards.
Optimal harvest conditions are created by visiting our producers at regular intervals and constantly checking our products at all stages of production.
This guarantees the delivery of the best quality, with everything that nature has to offer.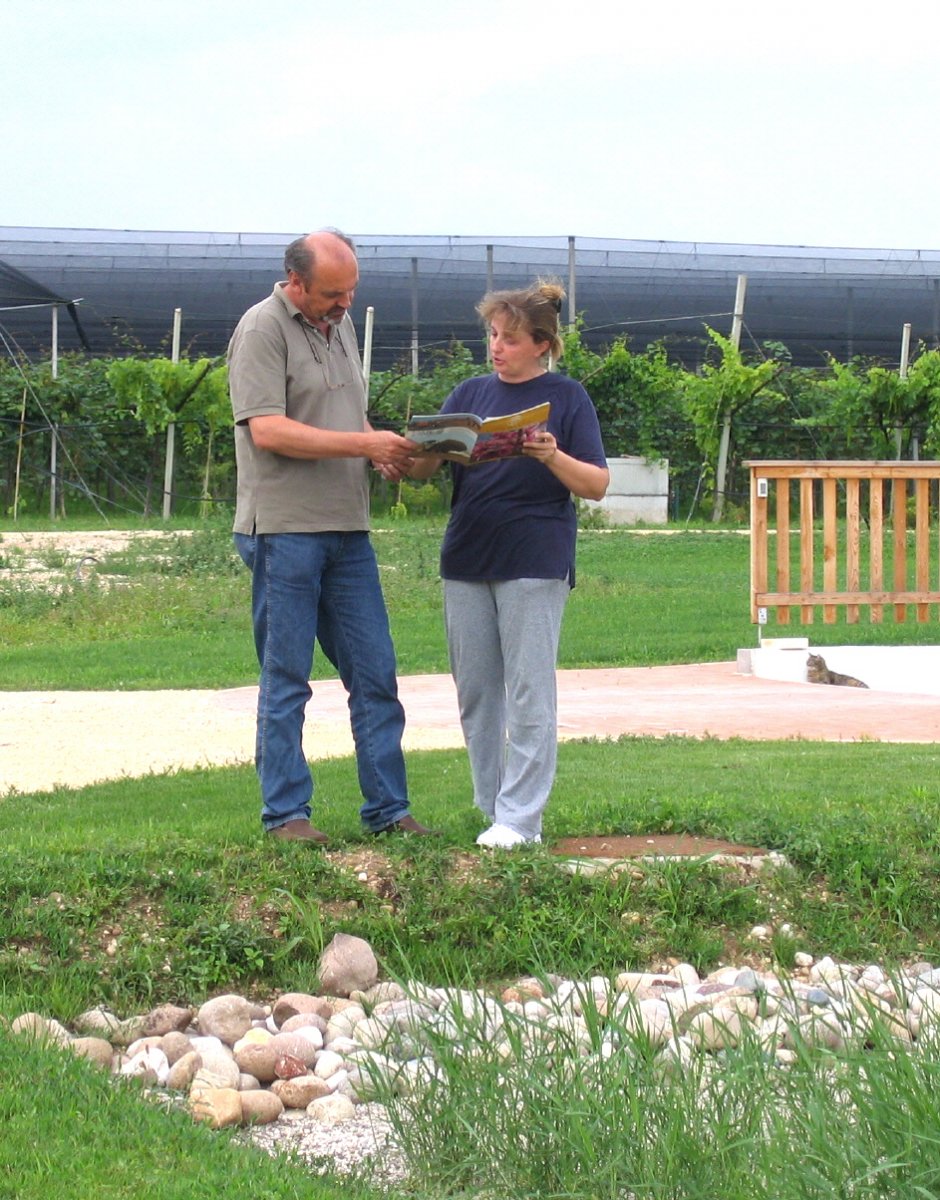 With the love for the product
Our producers are heart and soul farmers.

A first-class quality testifies to the expertise and passion with which the fruits are sourced. The producer takes personally care by himself in respect of optimal conditions for the cultivation of the organic fruit.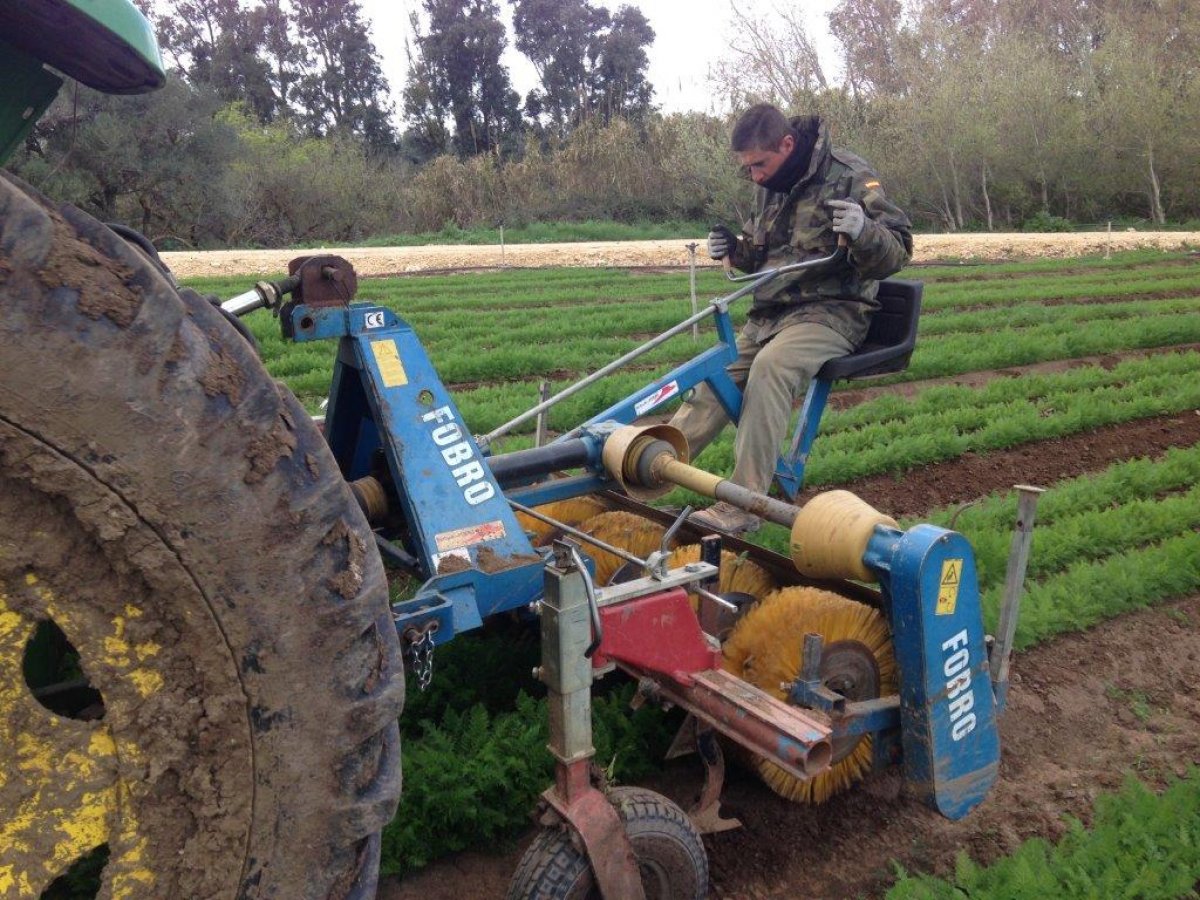 Pesticides control
Here is one of the ecological alternative to the pest control on a peach tree. The so-called pheromone traps are environmentally friendly.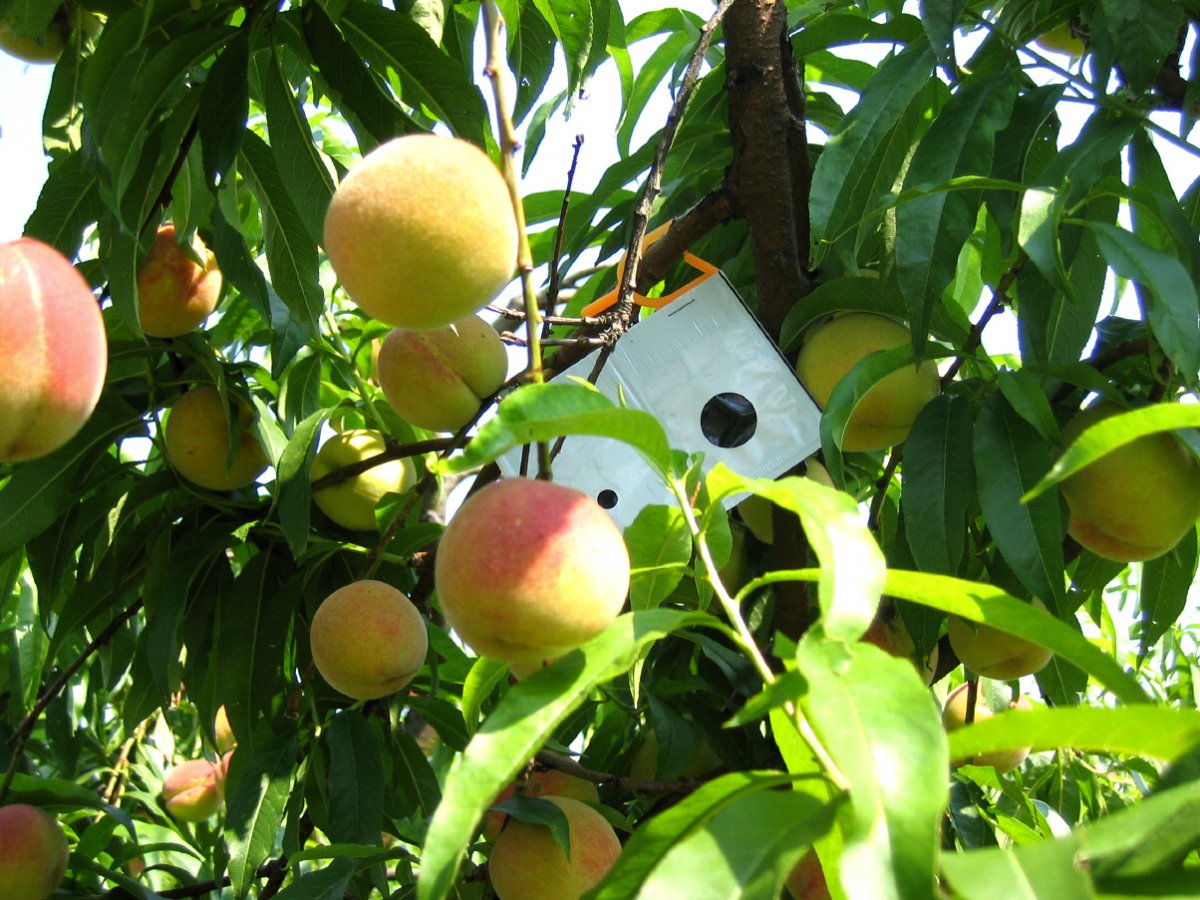 Know-How of the farmers will be transported from generation to generation
The fruit producers have built up an ecological and agricultural know-how on a broad basis, which can now be passed on from generation to generation.