Harvest and quality control
Strict and regular residue analyzes as well as the constant checking of our organic products at all stages of production are carried out by our regular visits at our producers and make it possible to create optimal harvesting conditions.

Thus, products of the best quality that nature has to offer are guaranteed.

A reputable distributor in the organic sector, the care taken in processing our products is one of our priorities.
Of course, no chemical aftertreatment is performed on our products.
Our organic products are exclusively packed professionally on site (girsack, flowpack, mesh, cardboard tray). In addition, we are working on compostable packaging to make the organic standard even better.
To guarantee the freshness of our products, we ensure that the goods reach the customer as directly and punctually as possible. To ensure the quality of our goods, various measures are taken:
Every producer of fruit and vegetables is obliged to be certified at regular intervals by the relevant inspection authorities in the country of cultivation (eg INAC, AIAB) and to keep the issued certificates up to date. 
Standard empties systems (Ifco, Steco, Europool) are used in our logistics.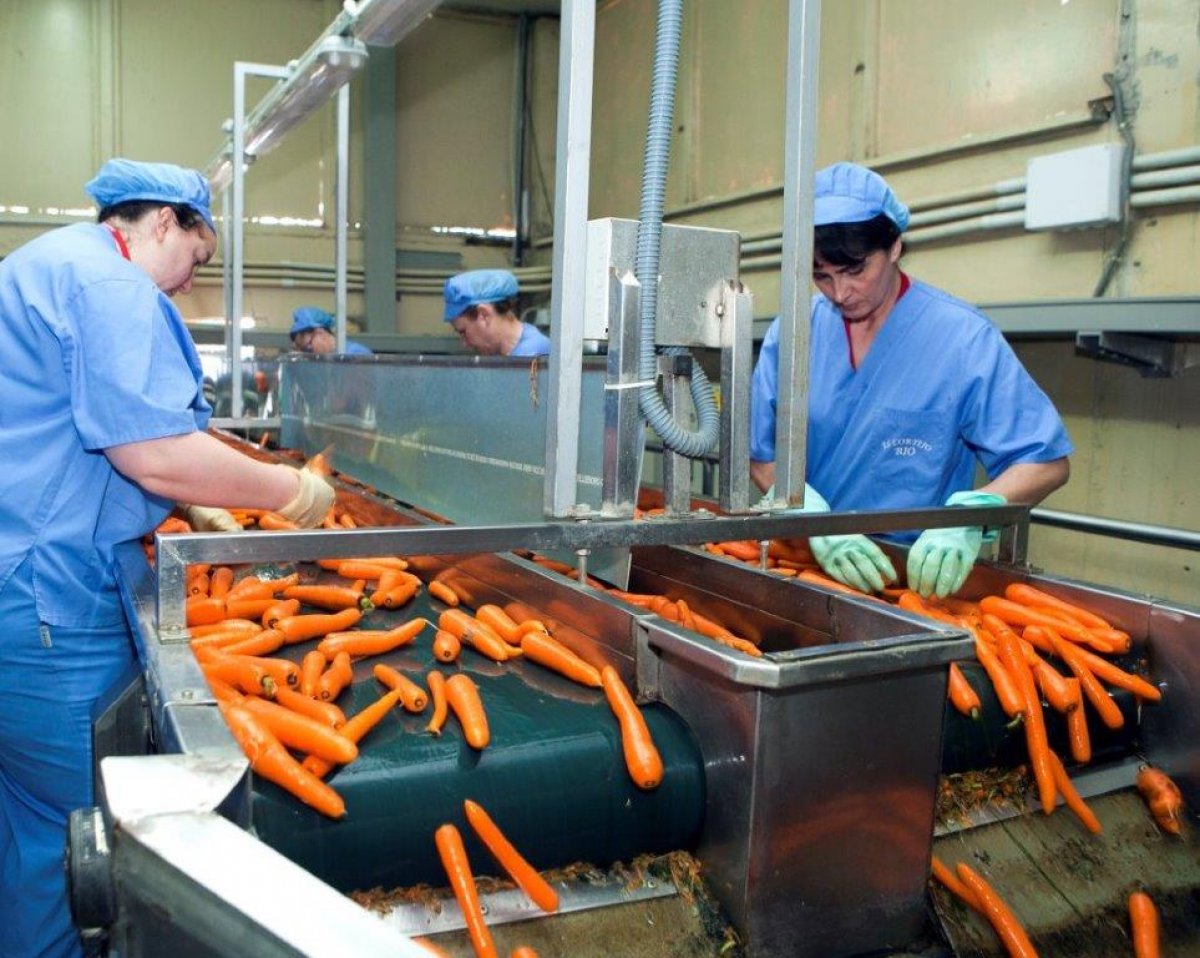 Many hands work mutually together
Numerous warehouse employees ensure a smooth processing process so that the fresh goods can reach the customers at the quickest possible way.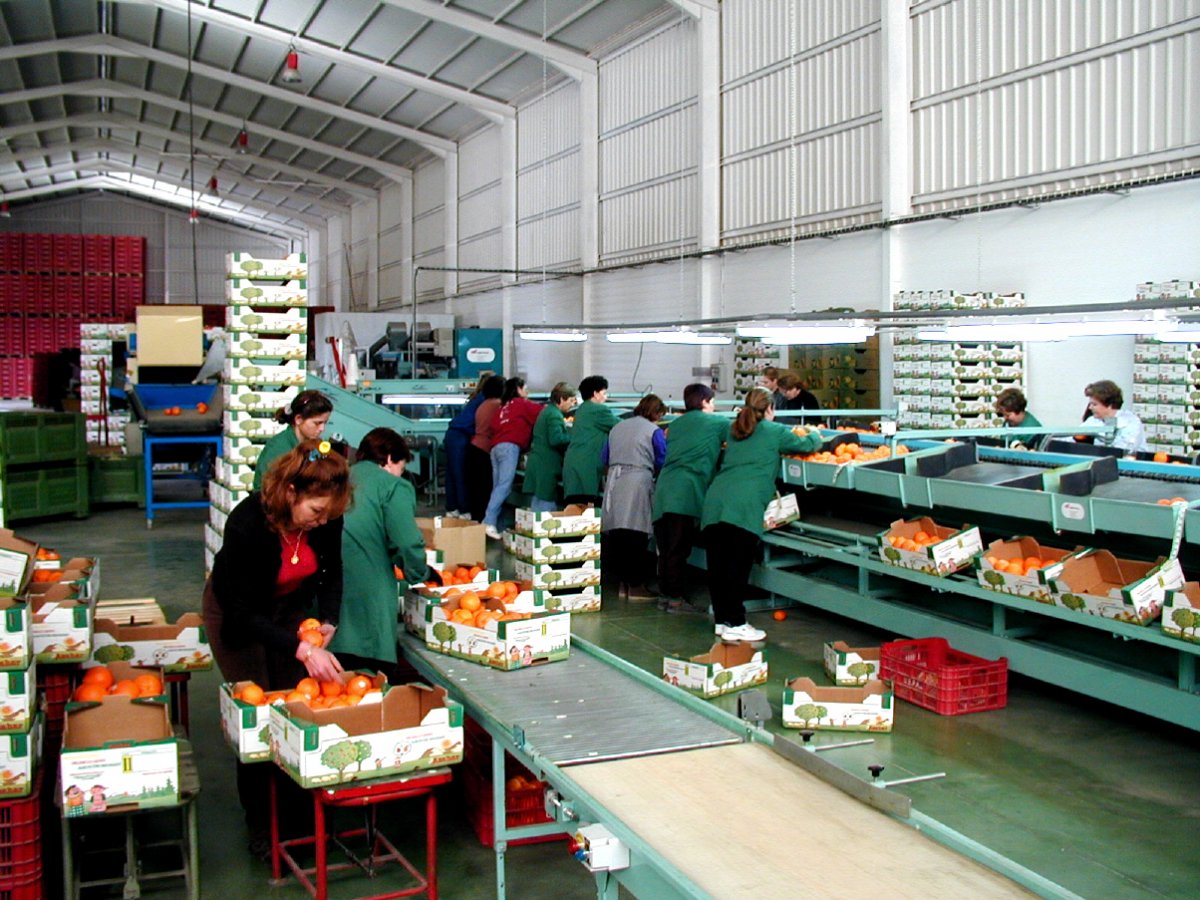 Only organic without exception
As our producers exclusively pack only organic lemons, pesticide-free products are ensured.

Control of quality just from the beginning
The quality of the products from controlled organic farming to the shop counter is ensured by the regular inspection of high-quality products by our fruit and vegetable producers.

Transport in time
The Andalusian clementines have reached the perfect mature and are now ready for transport.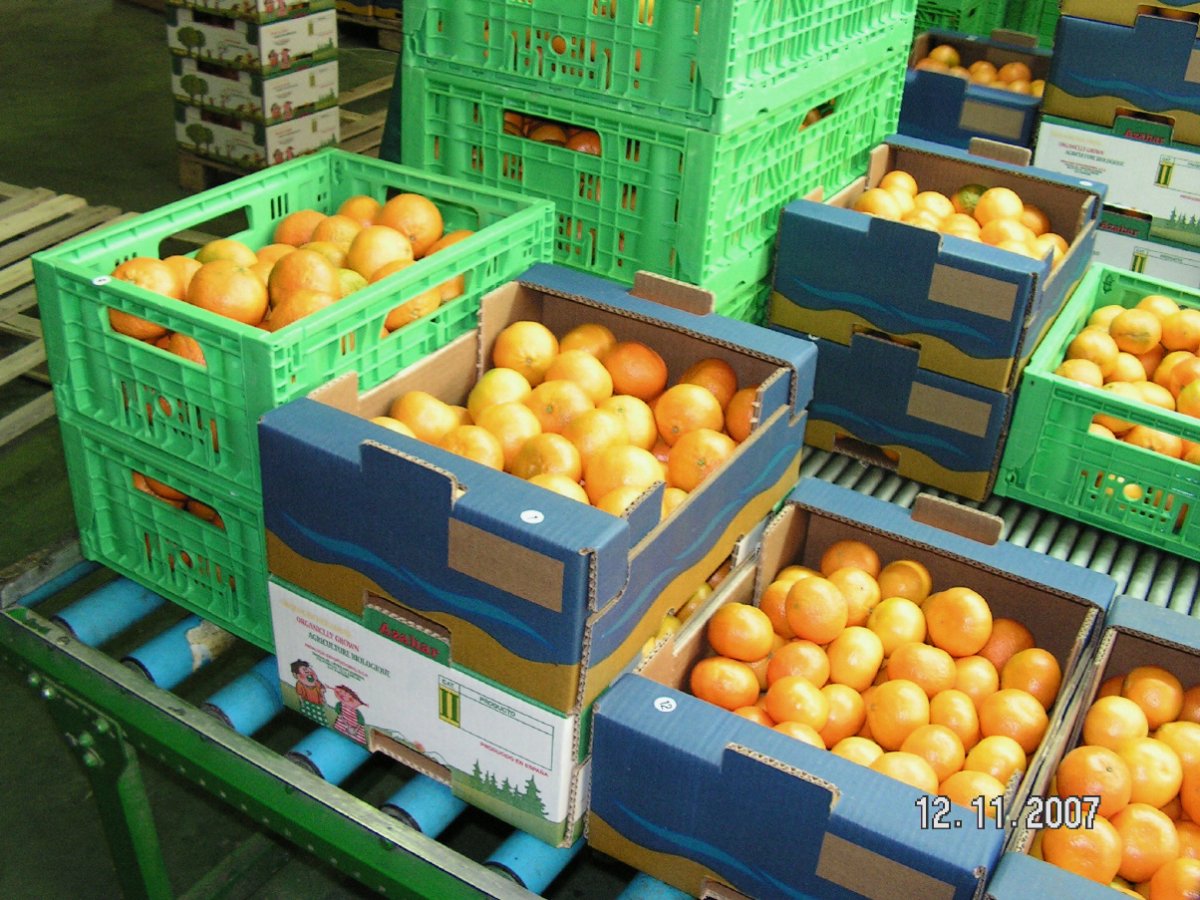 Careful handling to the packaging
All organic products are packed with the most care and are marked with the responsive logo. At the same time the permanent control within the processing process ensure the quality of the products.